LA VISTA GARDEN HOTEL
La vista Garden Hotel provides tranquility and comfort to all our guests.
We strive to respond to our customers needs within the shortest time possible, ensure our rates are affordable without compromising on quality.
We have a dedicated team that is always available and ready to serve with equal measure.
Our Services are tailor made to suit your needs.
What's Around
Mikumi National Park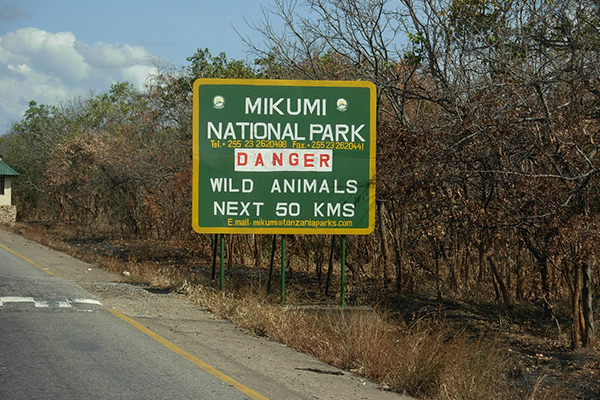 Udzungwa Mountain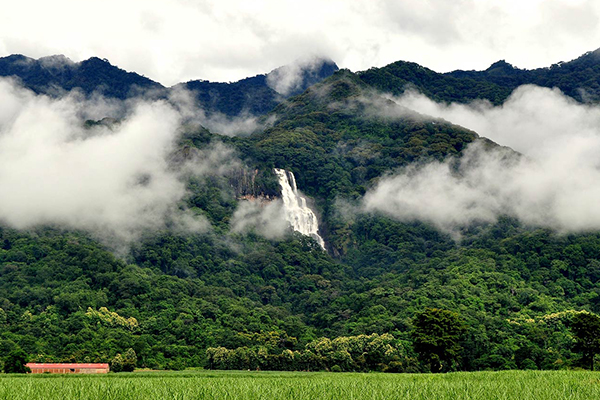 Football Stadium